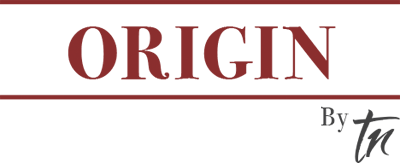 Science, technology and an unparalleled selection of raw materials, provide a high-end oenologically solution for the interaction of wood and wine.
TN Coopers acknowledges the importance of alternative products, as they represent an oenological balanced tool of 100% selected, convection toasted oak, which guarantees strict quality standards.
Our alternatives are available:
French Oak – American Oak – Acacia – Cherry
Depending on the winemaker's preference, we have the following toasts available: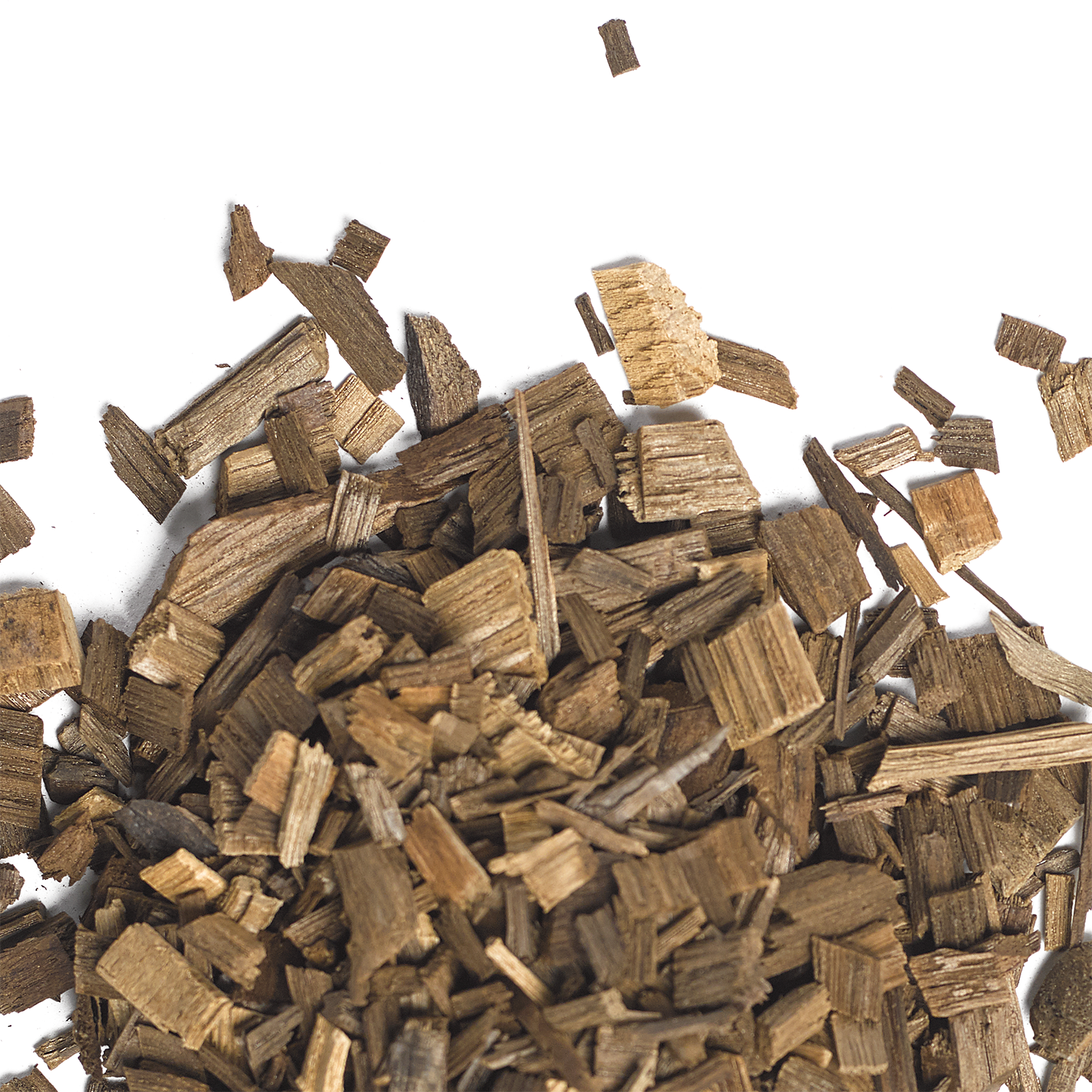 OAKVIN
Available in several formats depending on use, time and results expected. For short and mid-term results.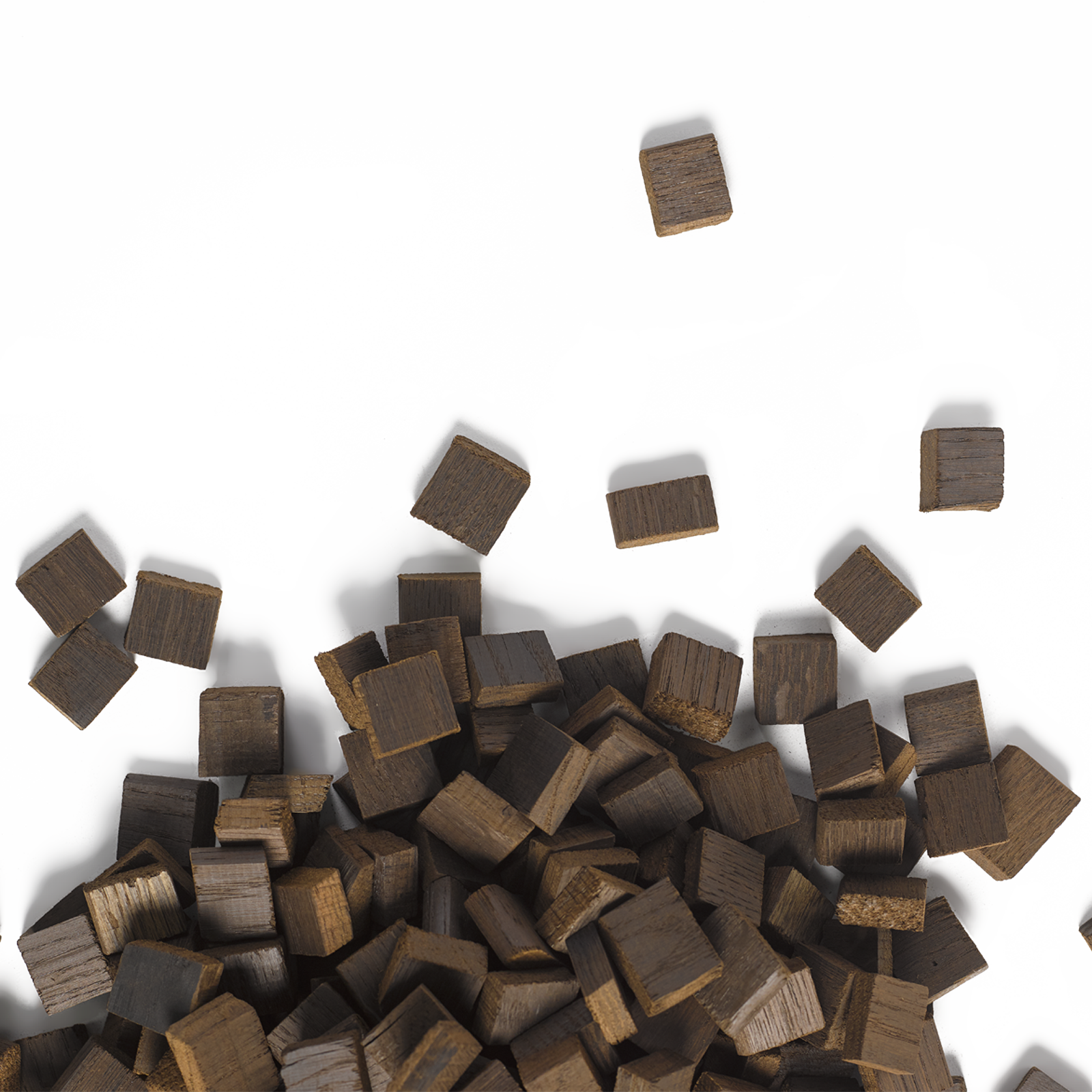 VINIBLOCK
Regular, perfectly toasted cubes. Provides a quick wood release, conserving the wine's own characteristics.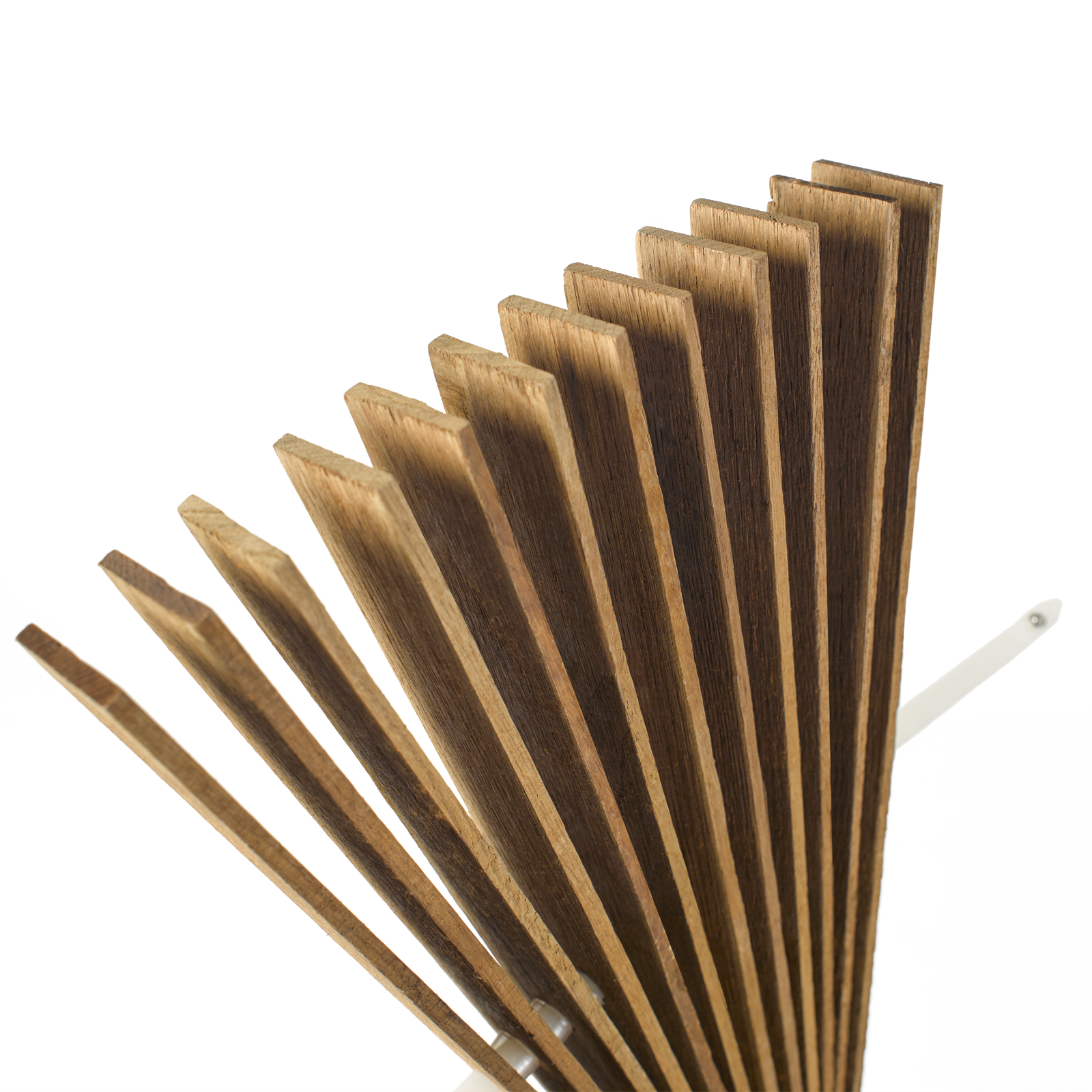 BARREL RESTORERS
A great solution to restore aromas and flavors in used barrels. Provides all the chemical compounds expected from the different wood varieties, so that the barrel continues to perform its role of containing and adding to the wine.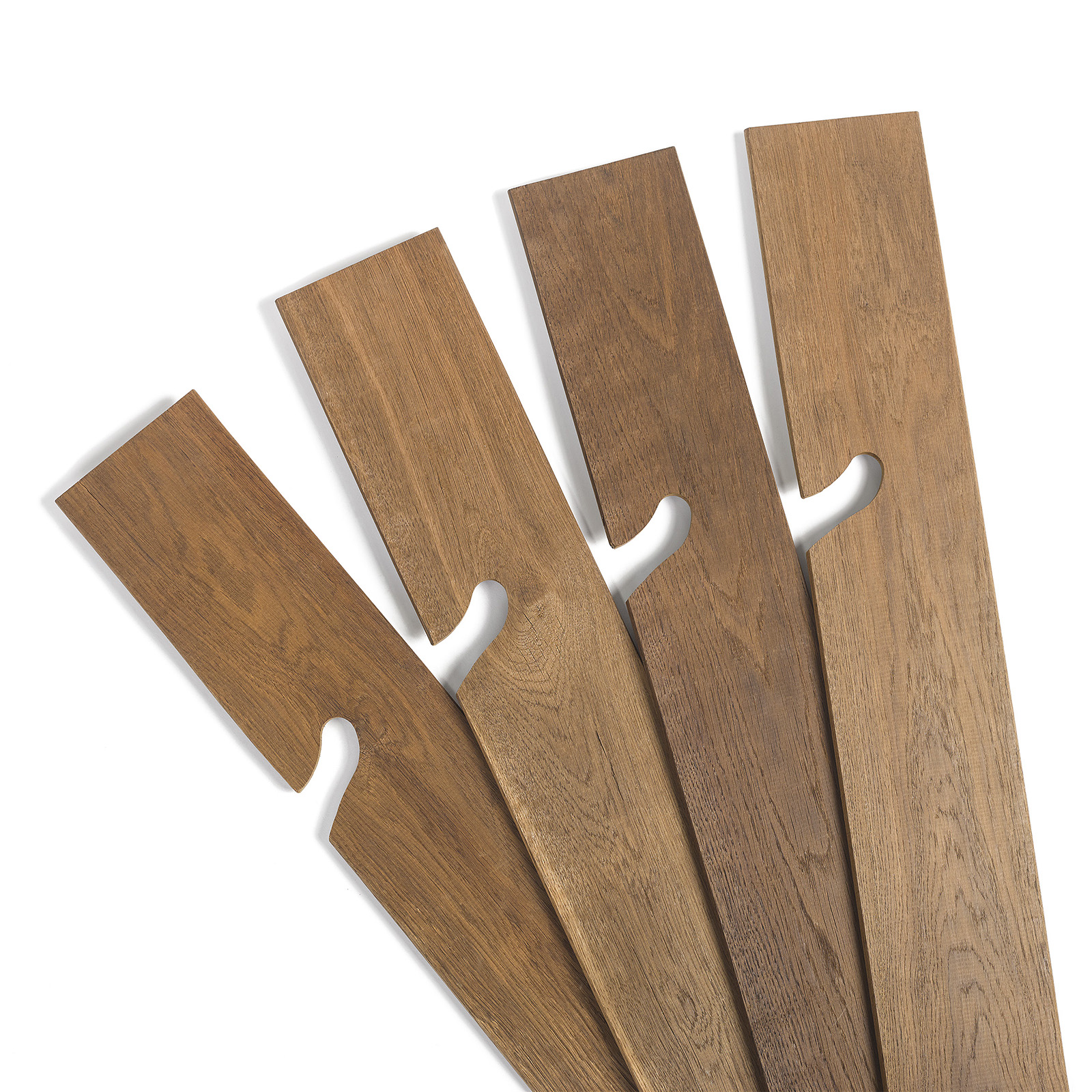 STAVES
Complete flexibility. Staves allow the mixing of different woods, toasting levels and the selection of the wine/wood contact surface. Quick and easy to install and dismantle.