EXOTIC WOODS
Always in search of new products, our Special Woods line incorporates different varieties of Wood, depending on the desired style the winemaker seeks.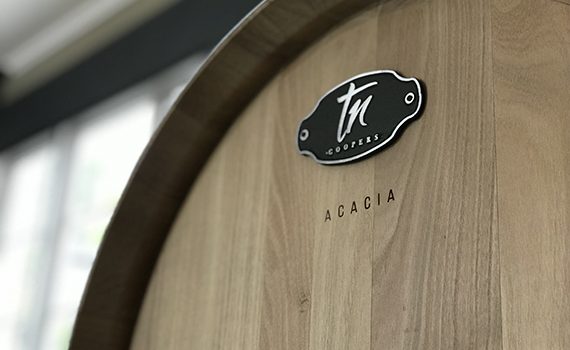 Robinia pseudoacacia

Coming from Romania, acacia wood, also known as false acacia, is generally characterized by its low content of extractable tannins and a greater reductive environment, ideal for preserving fruit and keeping wines fresh. Unlike oak, acacia needs a drying time of between 12 to 18 months. This species contributes with a high aromatic aldehyde content, associated with vanilla notes and enhances the floral notes over time. In white wine it confers aromatic qualities, improves fruit and delivers floral character and in red wine the spicy notes.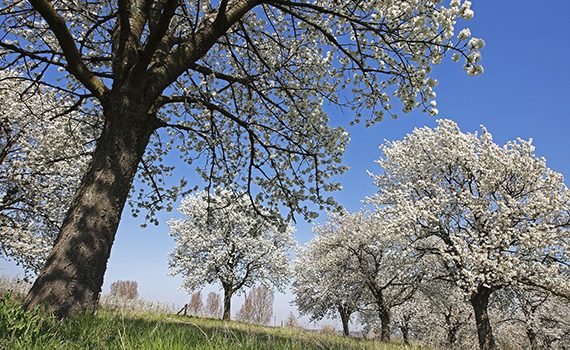 Prunus avium
This species have a low concentration of removable tannins from the wood, which gives it a low antioxidant potential. Not suitable for aging in barrels, but used in alternatives. Interestingly, cherry wood is the only one of all woods used in cooperage that presents condensed tannins. It is also very rich in aromatic aldehydes associated with fresh and spicy notes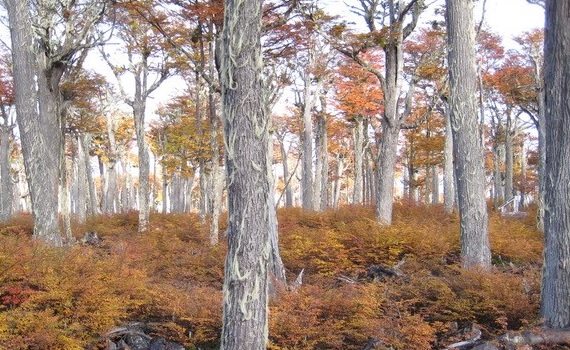 Nothofagus pumilio Origin: Patagoni
Lenga is a native tree that is exclusively found in Patagonia. It is obtained from sustainable exploitation with FSC Patagonian forests certification in Chile.
Its phenolic composition is varied but not abundant, being the ellagitannins the most representative of this species, although it is considerably less than that found in French oak. The use of lenga in wine aging brings unique characteristics, obtaining an aromatic profile that enhances the red fruit, sweet notes, touches of cedar and slight notes of toasting. On the palate, it improves the center of the mouth, makes the wine wider and again the fruit is enhanced. Low contribution of astringency. No doubt the wine grows and the wood boosts it.