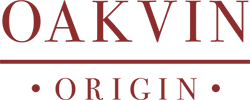 Available in different formats, according to use, time and expected results. For short and mid term application.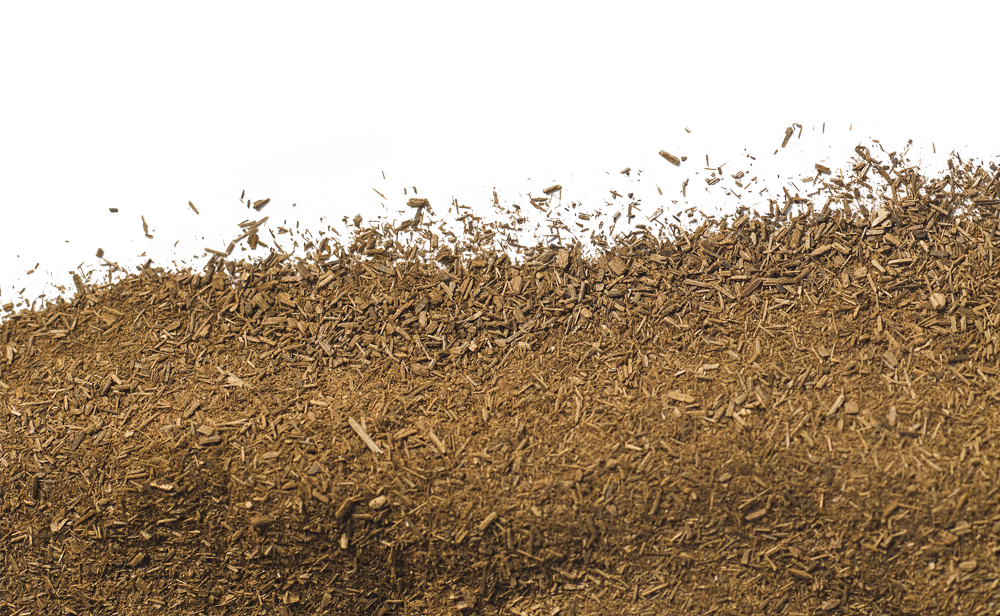 Its small particle size allows an easy addition on the crush pad and in tank. Its use during fermentation reduces defects such as low phenolic maturity of the grape, helping obtain complex, rounded and balanced wines.
Yields quick results, minimizing green, unripe notes in the wine.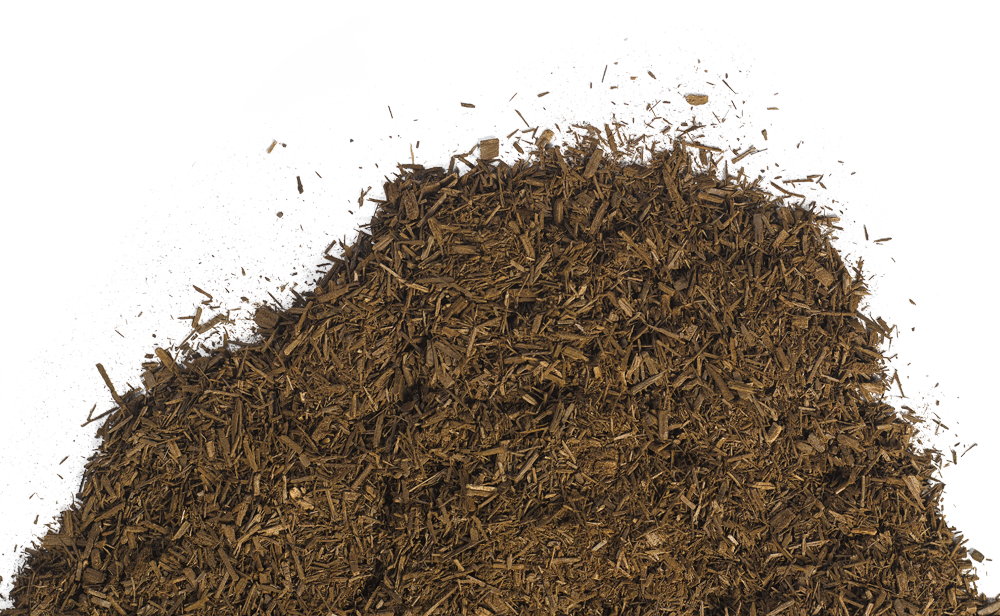 Due to the size of its particles, it is a quick and easy way to mitigate herbaceous flavors and provide good structure to wine. Because of this, it achieves the best results in short-term aging, depending on the dosage, temperature and amount of movement of the wine in contact with the rice.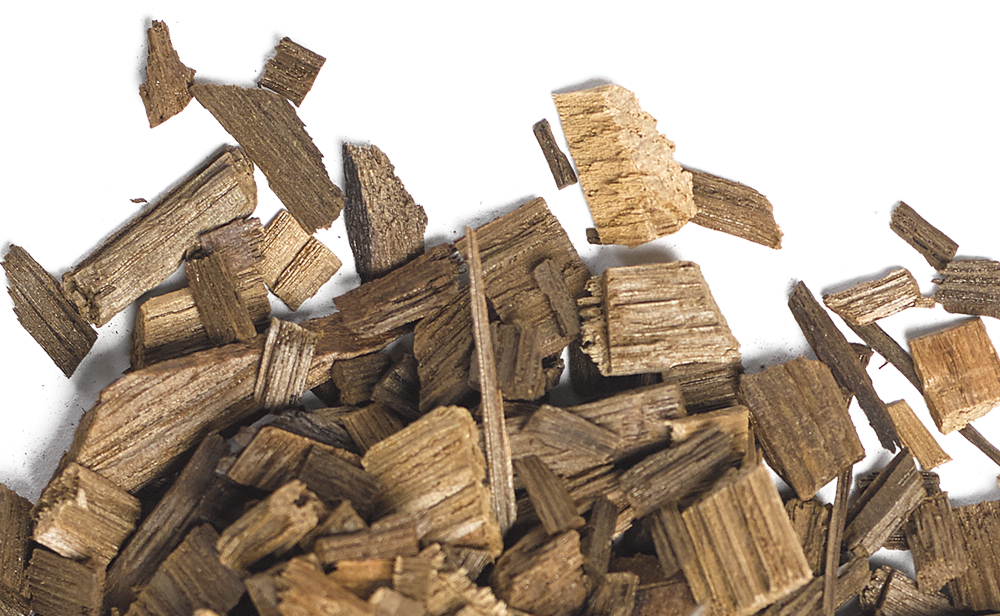 Chips sized between 15 and 20 mm. These can be used in any stage of the winemaking process, although most usually at intermediate stages, when more time is available for the gradual and regulated contribution of its components. It uses a food-grade infusion mesh with hooks that allow for easy tying and attaching inside the tank.
Provides aromatic complexity, volume and structure to the wine.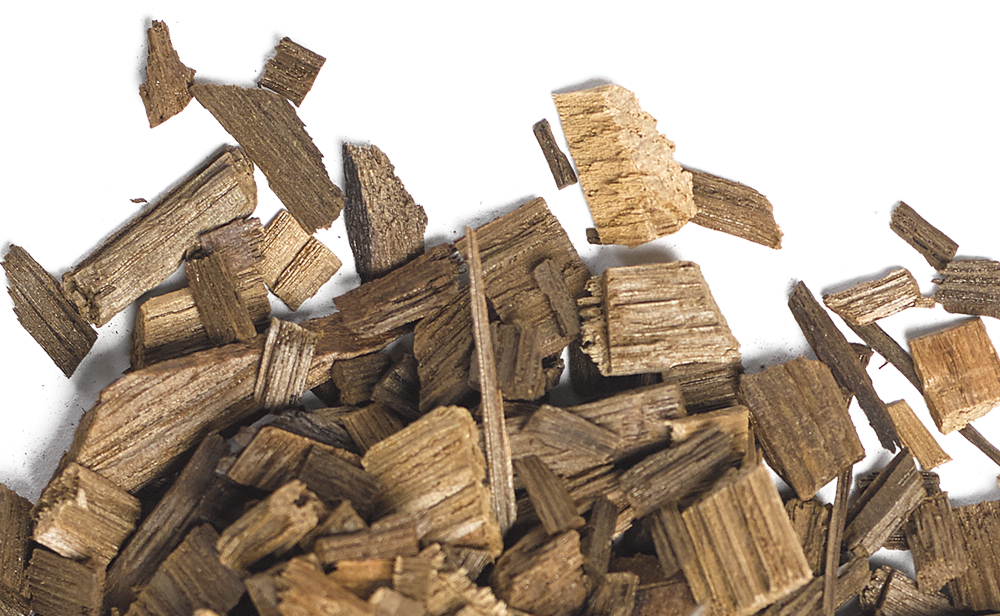 Its composition involves a mix of 60% MT++ toast and 40% untoasted..
Unique recipe. The expected result will depend on the format chosen (dust, rice or chip).